×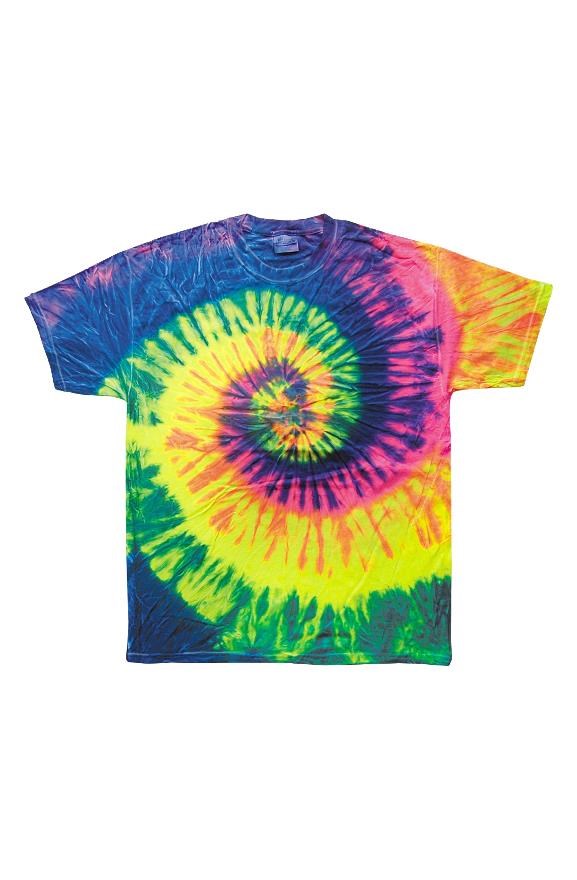 design tshirts
Tie Dye Neon Rainbow Adult Tee
The Tie Dye Neon Rainbow Adult Tee is made with 100% cotton, and proudly dyed in the U.S.A. The unique dye process guarantees that no two tees are exactly alike.
econscious
CD100
100% cotton
s - xl
$8.00 - $66.60
more pricing
×
design hats
hemp baseball cap
econscious
EC7090
55% Hemp / 45% Cotton
one size
$7.50 - $15.00
more pricing
×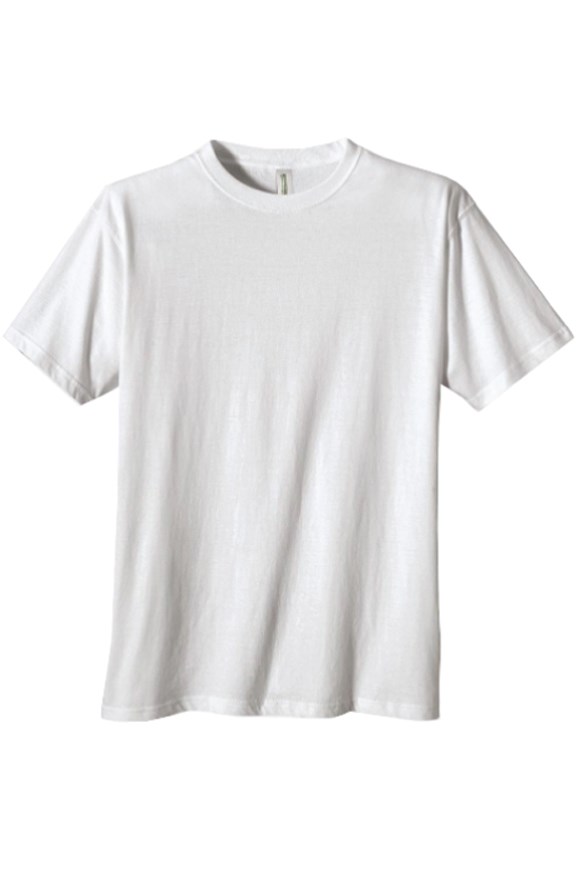 design tshirts
Heavyweight T Shirt
This classic heavyweight t shirt features a boxier cut and soft heavyweight material.Here's a Heavyweight T-shirt you can really feel good about, it's great for the environment. Econscious works with factories who share a commitment to manufacturing quality products and providing a safe and healthy working environment for their employees. This t-shirt is perfect for a chilly day because their knit from 100% cotton.
econscious
EC1000
100% organic cotton
s - xxl
$10.00 - $69.00
more pricing