×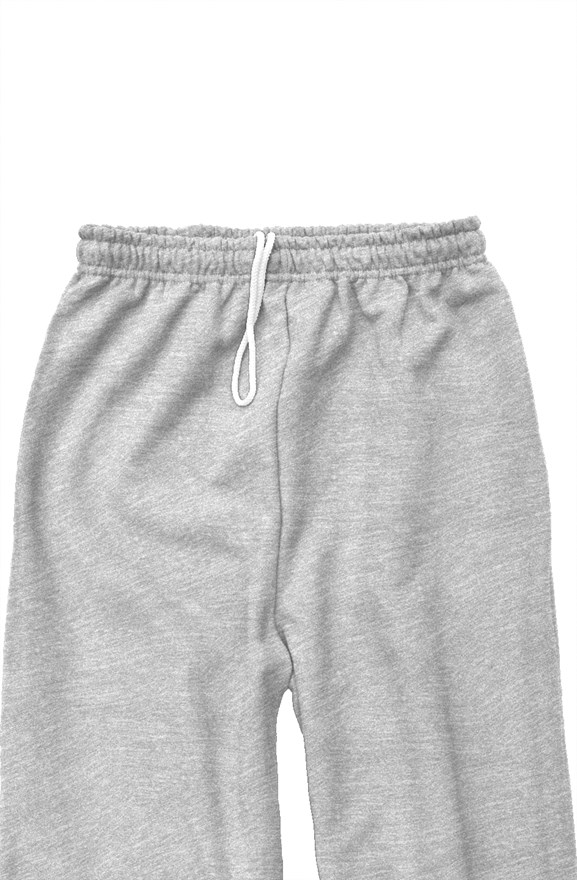 design pants
classic sweatpants
These sweatpants feature stretch leg cuffs, elastic waist and drawstring. The mid weight material is soft and warm.A Classic go to style for sweatpants! These classic sweatpants are incredibly comfortable, yet elegant.
Gildan
18200
50/50 cotton/poly fleece
s - xxl
$11.00 - $82.95
more pricing
×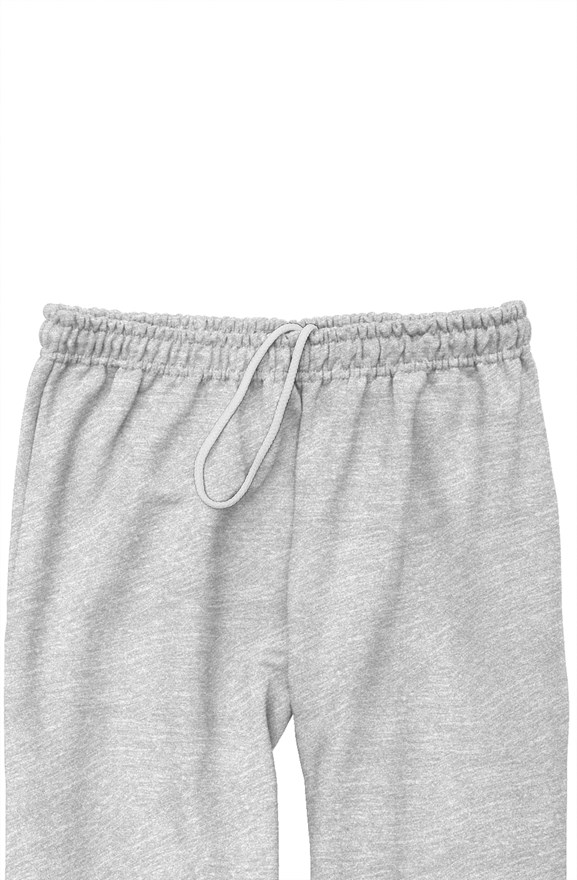 design pants
relaxed sweatpants
These throwback sweatpants feature an open leg and stretch elastic waist with a drawstring. Mid weight material is warm and comfortable.These Relaxed Sweatpants stay true to their name and are perfect for relaxing. Unmatched in softness these sweatpants are meant to keep you comfortable and feeling great.
Gildan
18400
50/50 cotton/poly fleece
s - xxxl
$12.00 - $90.95
more pricing