×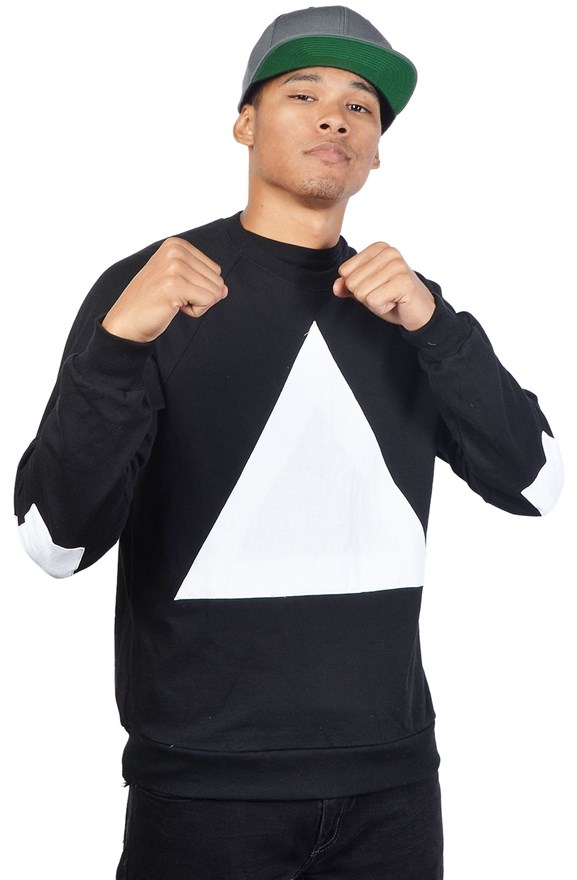 design sweatshirts
gildan heavy crewneck sweatshirt
Solid starting point to get into the crew neck game. Gildan has been making fleece since the mid 80's and they have it dialed in.The Gildan Heavy Crewneck Sweatshirt is so soft and will keep you warm during cold weather. It's made with a 50/50 cotton/polyester blend and will be appreciated when worn during the colder winter months.
Gildan
18000
50% cotton 50% poly
s - xxxl
$8.00 - $75.00
more pricing
×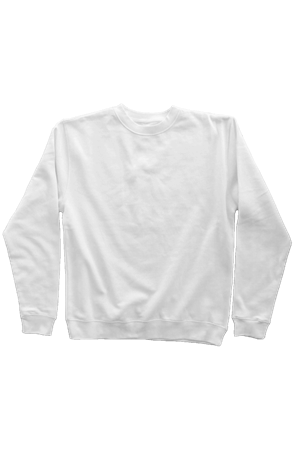 design sweatshirts
Independent Mid Weight Sweatshirt
Soft and durable mid weight fleece crew neck sweatshirt. Great value offering for a solid crewneck sweatshirt.Looking for your favorite sweatshirt? Look no further. This timeless in design Midweight Sweatshirt is made with quality construction.
Independent Trading Co
ss3000
80% cotton 20% poly
s - xxxl
$15.00 - $80.99
more pricing
×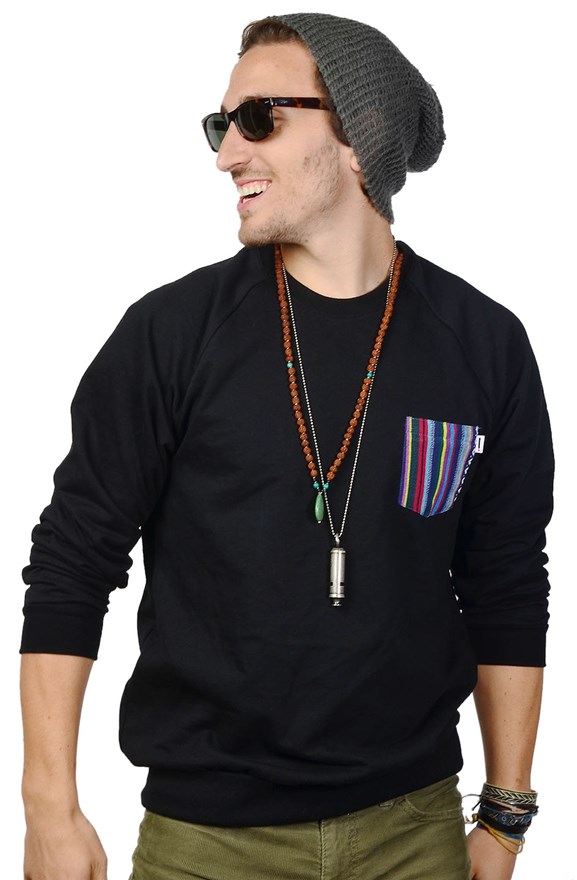 design sweatshirts
crew neck sweatshirt
The Bella Canvas Unisex Crew Neck Sweatshirt is remarkably soft because it's spun from plush sponge fleece fabric. Featuring ribbed cuffs and waistband this reliable crewneck can be worn daily or for year-round layering.
Bella Canvas
3901
60% cotton 40% poly
xs - xxl
$22.50 - $90.00
more pricing